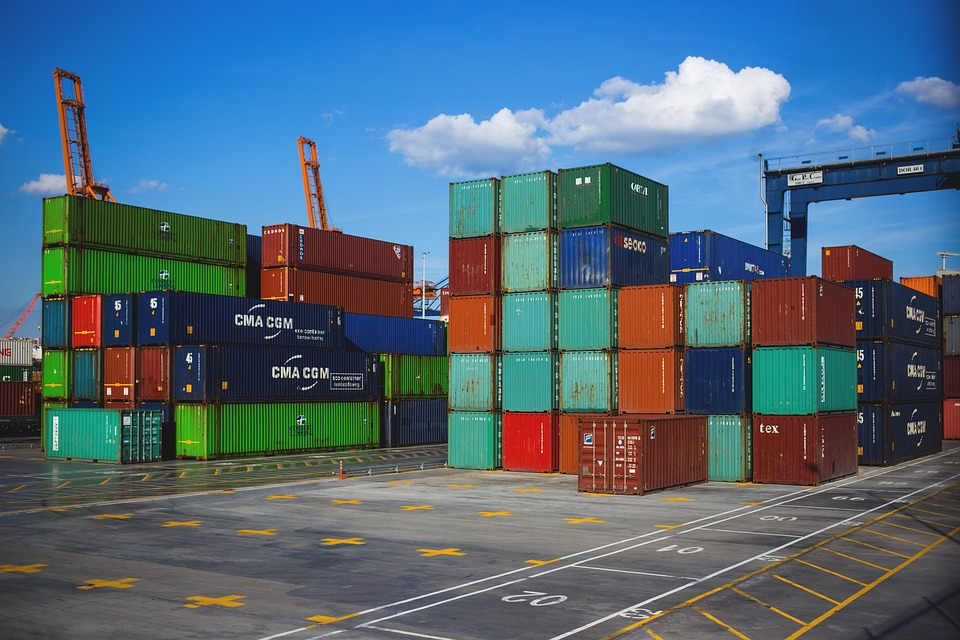 AGREEMENT BETWEEN MONGOLIAN AND JAPANESE GOVERNMENTS ON ECONOMIC PARTNERSHIP
Mongolian and Japanese governments agreed to establish an Economic Partnership Agreement between Mongolia and Japan in 2010 under the "strategic partnership" framework.
Experts of relevant ministries and agencies of Mongolia have set up this agreement after 7 stage negotiations with Japanese side over a period of three years starting from 2012. The purpose of this agreement is to promote bilateral trade between the two countries, increasing industrial sector's value-added export and foreign currency income, reducing Japanese tariff and non-tariff barriers, facilitating trade and simplifying customs clearance procedures.
This agreement has a total of 17 chapters and 10 appendixes and deals with 17 specific issues such as trade, procedures on origin of products, customs procedures, health and hygiene, plant hygiene, technical barriers to trade, service trade, investments, improving business environment, intellectual property, e-commerce, competition policy, dispute resolution, general and final items, cooperation, individual movements and government purchases.
EUROPEAN UNION GENERAL SYSTEM OF COMMISSION
European Union give special emphasis to developing countries that are landlocked with small, sensitive economy and to ist these countries overcoming trade barriers and to support development needs, there is a trade policy in place. Within this framework, more than 7200 kinds of goods and products from countries with vulnerable economy that satisfy "good governance and sustainable development" requirement of GSP can receive customs duty exemption.
Within the framework of Generalised Scheme of Preferences of European Commission or GSP +, 7200 goods and products from Mongolia are exempt from customs duty.
This exemption is based on the origin of the certificate.
Key GSP requirements:
• Requirements of origin
• Direct transport conditions requirements
Document Verification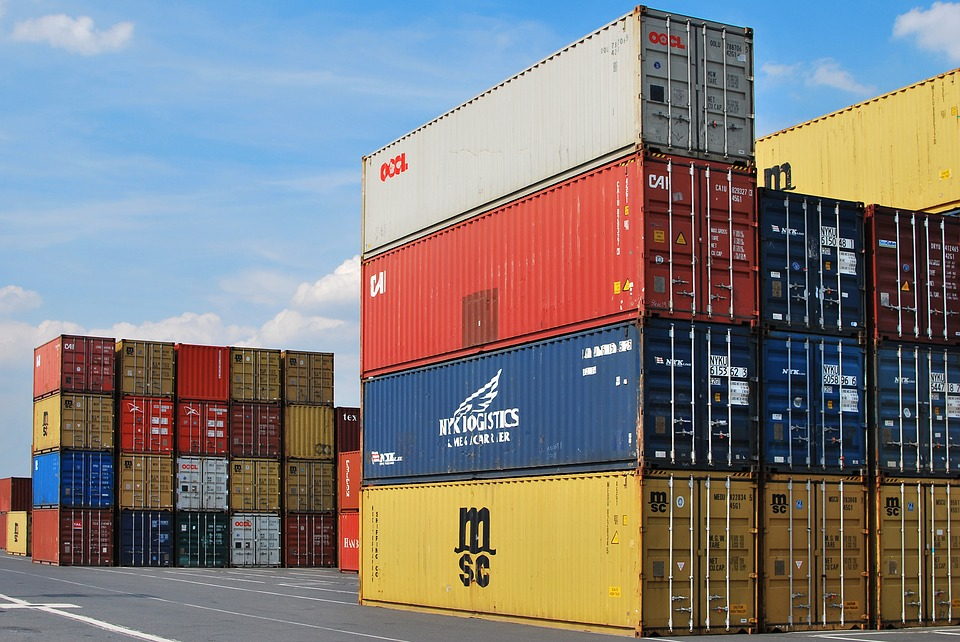 Import & Export guidebook
JAPAN ElIMINATION OF TARIFF ON IMPORTED GOODS FROM MONGOLIA Download
JAPAN MONGOLIA PARTNERSHIP Download
МОНГОЛ ЯПОНЫ СТРАТЕГИЙН ТҮНШЛЭЛ Download
МОНГОЛ ЯПОНЫ ЭДИЙН ЗАСГИЙН ТҮНШЛЭЛ Download
COMMISSION IMPLEMENTING REGULATION EU 2015-2447 - REX Download
EU 2006-2008 ORDER Download
EU GSP HANDBOOK 2013 Download